APPLICATION
Các sản phẩm quạt hướng trục nối ống AFA.POG được ứng dụng rộng rãi phục vụ các nhu cầu:
SECURITY SYSTEM PCCC BUILDING
Smoke smoke corridor, smoke exhaust – basement exhaust.
Supercharged emergency staircase, lobby, buffer room
BUILDING BUILDING SYSTEM
Fresh air supply for basements – car parks, public spaces
Exhausting the sanitary shaft and garbage shaft
Air conditioning, cold air for commercial – service spaces
Fresh air supply for industrial kitchen systems
ADVANTAGES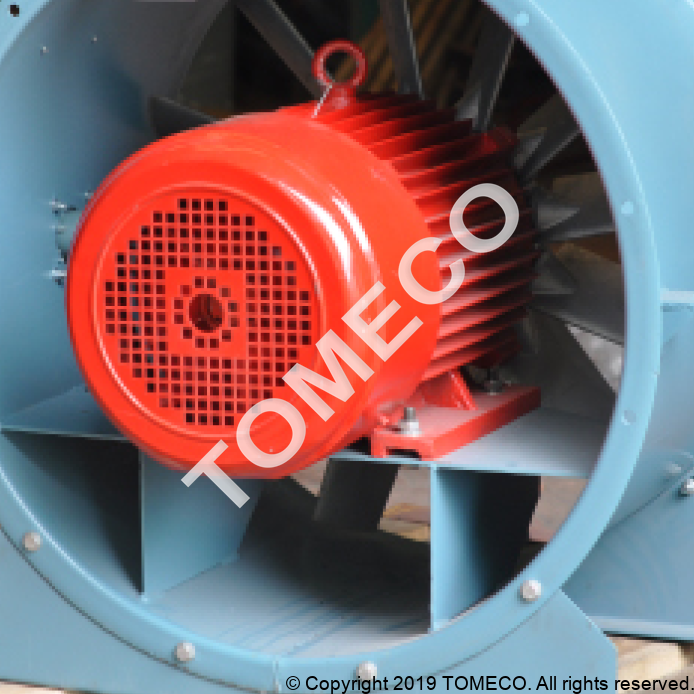 STRONG STRUCTURE
The engine base price is made of steel plate with a certain thickness, welded on a high-tech MIG welding machine.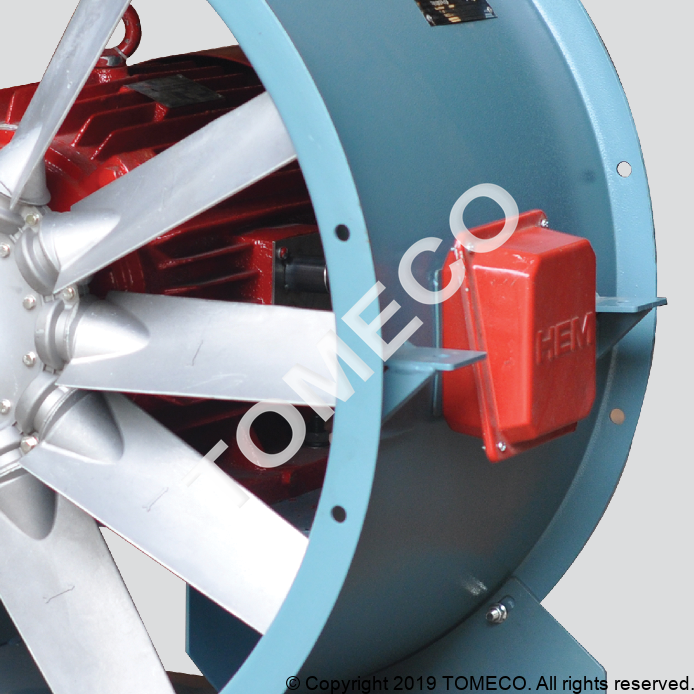 CONVENIENT INSTALLATION
The terminal box is mounted outside the fan cover for convenient installation. Fire resistant wire for heat resistant fan F250, F300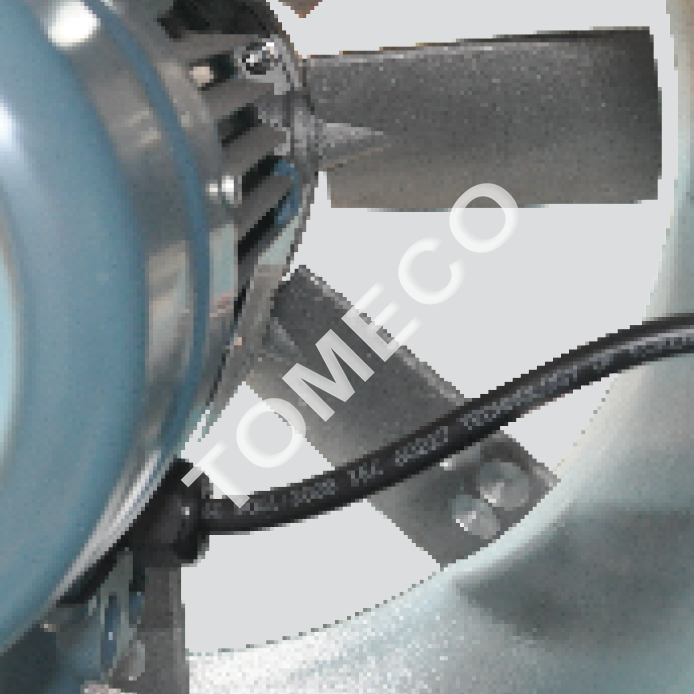 SMALL ACTIVITIES
Digital dynamic balancing impeller of ISO 1940: 2003 – Grade 6.3.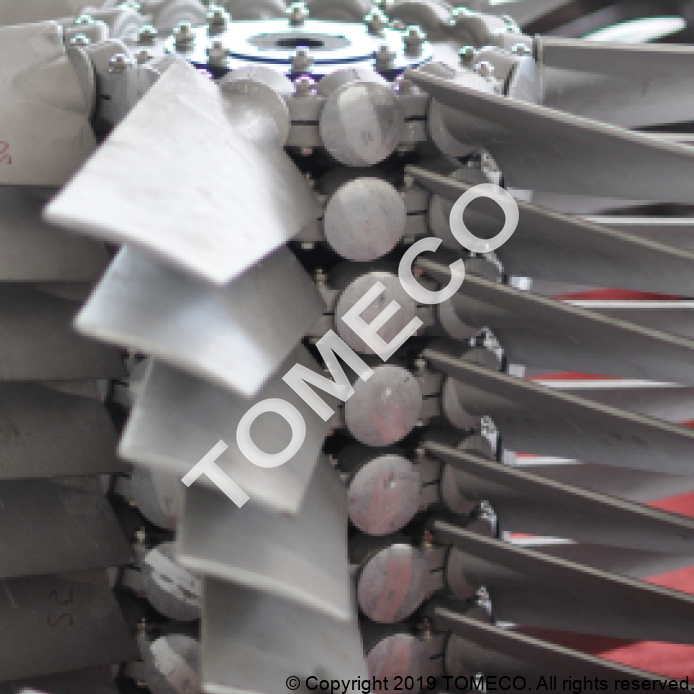 DIVERSITY PARAMETERS
Hundreds of different sizes and types of wings meet exactly each specific need.
SPECIAL DESIGNS
The axial fan product line POG uses the wing type with the shape of the airfoil type cast to form the correct shape of aluminum alloy, positioning on the sewing machine with the clamping shaft.
The tilt angle of the wing plate can be adjusted easily to achieve the exact working point required by the customer.